A commitment to quick, legal, and fair support throughout your probate process
Guaranteed To End The Worry And Overwhelm That Comes With Settling A Probate Estate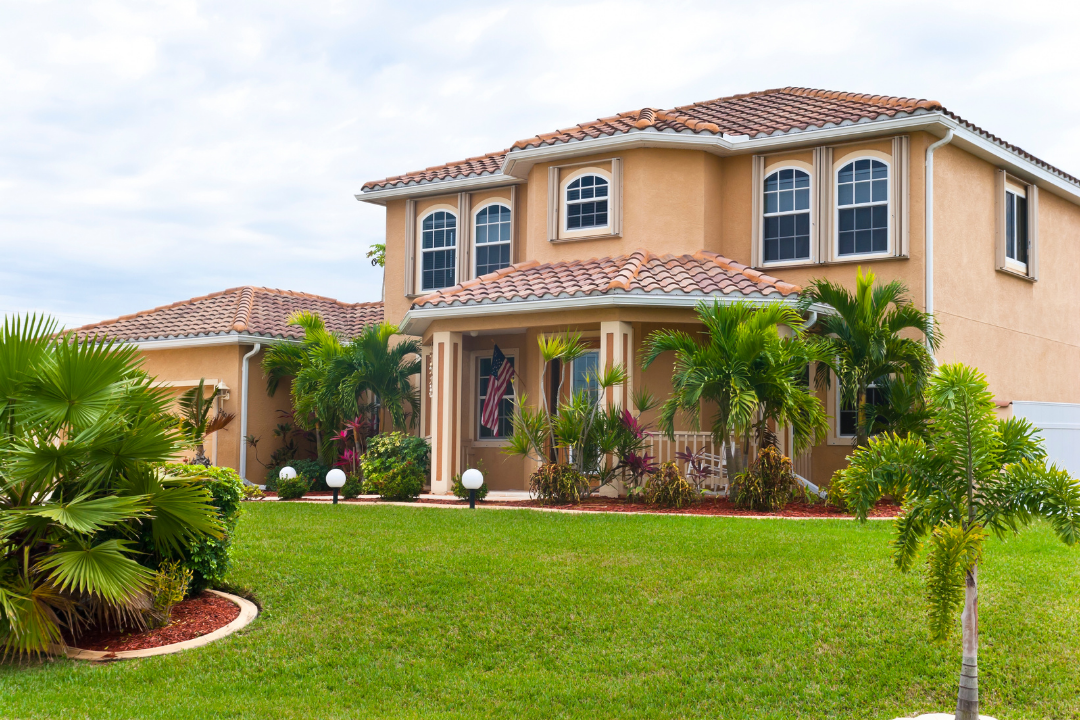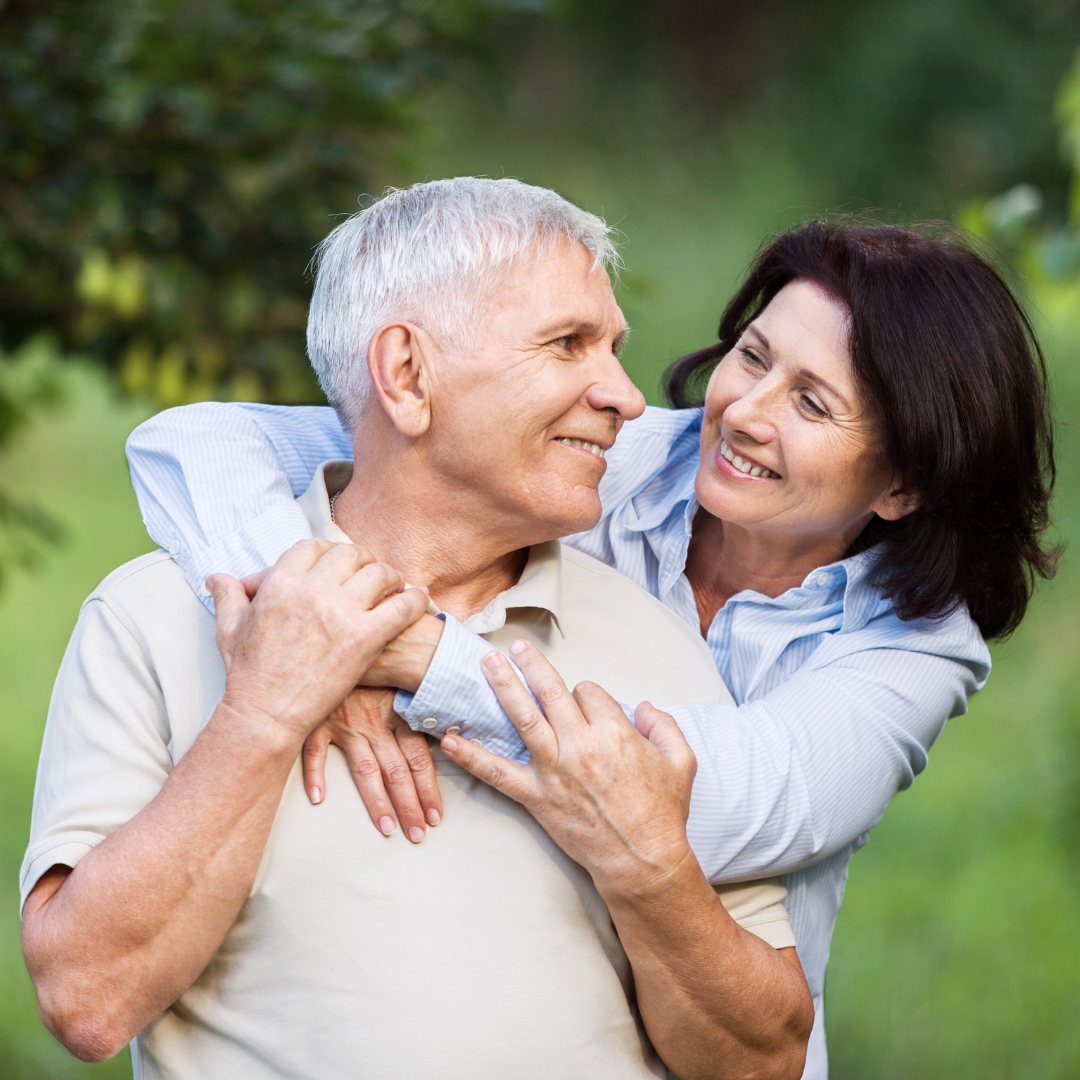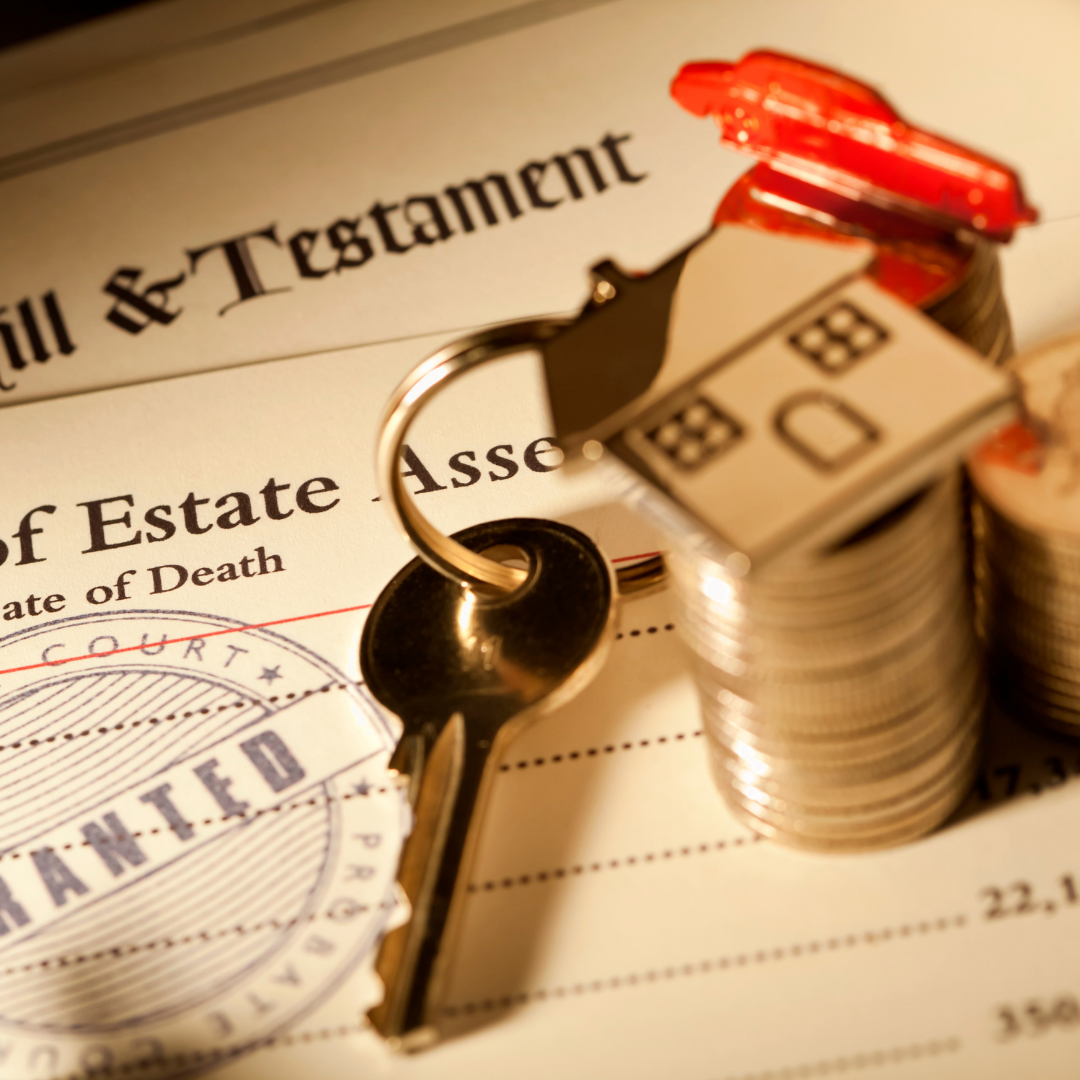 Florida Probate Relief
There are 7 BIG mistakes most personal representatives make while going through probate... Learn what they are AND how to avoid them in less than 10 minutes.
Learn what hundreds of personal representatives have successfully used to guide them through their probate duties.

Being a personal representatives for a probate estate is a full time job that is time consuming, requires intensive record keeping...and even with an attorney, comes with great liability.

Get relief...right NOW, from the pressure, worry and overwhelm that often comes with the responsibility of being a Probate personal representative. You can now get this short and easy to read FREE eBook!
"Recently, I found myself in the terrible and difficult experience of foreclosure because of the loss of my dad and the start of a Probate Process in the court. I live in Brazil, but my father lived in Florida. I was appointed as a personal representative of his Estate and i did not have any idea how to solve the foreclosure of my house. To make things worse, the property had no equity. The debt to the bank was higher than the market value of the property.

It was then that Ruben came and him and his team negotiated the debt with the bank to sell the property for less than what was owed. He did a short sale. Therefore, in a few months, he sold not only my house, but also helped me a lot by getting rid of a damaged car, a motorcycle, and other personal property left in the house."

- B. Oliveira, Probate Personal Representative
"I want to take the time to thank you and your staff for the work that you all did while I was going through a difficult time in my life. I am so gals that I took the time to respond to your letter that I recieved in the mail explaining what your company was all about and I am glad that I took the time to meet with you. I must say that in the first meeting I was very nervous and not really understanding how or what I could do to stop a foreclosure. Not only did he explain everything to me but after a week or so he again took the time to meet with me at his office and go over the process and explain in detail all over and at no time did I feel pressured or think I was making a mistake.

I was at a point of losing my home which is a very difficult situation both financially and especially emotionally. But you and your staff took the time to understand me and be patient to help get me through it all. You guided me through the steps with all the letters and court information that I received and did not understand at all. You and your staff, especially Mirna, always explained everything and assured me that all was fine when I would call and get nervous when time dates were nearing. You all never made me feel that I was in this alone.

The numerous calls that I received and made to your office were always handled in a friendly but professional manner. Another area that you assisted me with which means so much was that you assisted me and my son in finding a new place that we could call home and it was very nice and comfortable and you still never rushed me in any way to leave my home quickly so that you could sell it. You were very patient and wanted to make sure that we were fine.

The best and most important thing is that because of your services, I am able to start again a new opportunity and later on down the road be able to purchase the dream that we all have of OWNING our OWN HOME, since my credit will not show a foreclosure.

Again I want to thank Ruben Alvarado and staff for everything they did through this difficult time in my life. I will be more than happy to refer him to ANYONE that may need this type of company or other real estate needs. "

- Betty Crego
Imagine Having EVERYTHING You Need To Make The BEST Decisions Possible While Settling A Probate Estate…
Take Advantage Of This FREE eBook, "Avoiding the 7 Biggest Mistakes Made in Probate Real Estate" As well as these 7 additional bonus resources...
Your 7 Bonus Resources

Probate Timeline
Confidently know what to expect while avoiding time-wasting and costly surprises.

Estate Personal Representative's Duties During the Probate Process
"Top 10" Personal Representative's duties and responsibilities guide.

Probate Glossary of Terms
Your cheat sheet to navigate the piles of legal documents.

How to Build Your Team of Pros
Don't do all this alone! Find a team of pros and put them to work for you (not to worry, we have the golden list of the best service providers in your area!!!).

Special Report: Going Through Probate for the Inexperienced
Discover if and when selling a probate property makes sense.

Free Probate Property Analysis
Don't gamble with one opinion. Too many personal representatives lose thousands of dollars for the estate when selling probate property.

Personal Property Inventory and Appraisal Form
Not only does it feel good to be organized and have clarity about the personal property in the estate... this document leaves no room for error or misunderstanding.
Why gamble with your time and health doing it the hard way?
... And don't be surprised when your probate attorney says that they wish all their clients knew how to settle a probate estate as well as you do!
Remember...
There are 7 BIG mistakes most personal administrators make while going through probate... Learn what they are AND how to avoid them in less than 10 minutes.